#TECHMENTAL
"WEB3 MIAMI 2022"
Miami Web3 collective that procures #TechEquity through elaborate styles of mediums and cryptic vocations, seemingly projected through an array of authentic tokenized media.

★ DAUGHTERBOARD NFT | UKRAINE DAO ★
/ˈdôtərˌbôrd/ an expansion circuit card affixed to a motherboard that accesses memory and the CPU directly rather than through a bus.
Daughterboard was inspired by the relentless tenacity of survival against all odds. A digital mosaic provoking transparency through a veil of modern warfare and all of the corporate theatrics that takes place behind the scenes, while innocent lives hang in the balance on 4K screens across America.
The scene is set on a postwar Soviet circuit board, where most of the game pieces are placed based on their political motives.
Cryptocurrencies are showing their teeth through their utility by circumventing all censorship of global bias via blockchain technology. Bitcoin warriors are on the cusp of crushing the Russian Ruble by rising another 140% – meanwhile, Crypto Artists worldwide are funding their Degen counterparts in Ukraine with Ethereum, through Decentralize Autonomous Organizations.
Social media evangelists across the globe are declaring Peace & Unity, but alas its easier typed than done. Seems the entire young world has enrolled in Political Science 101 at their local Community College via CNN Zoom and unfortunately contrary to popular belief, credits do not transfer over.
Echoes of school children laughing have fallen on deaf ears only to be replaced by the stained silhouette of orphans playing PTSD 2K22 on a never-ending loop in real time.
According to legend, the King of the North will continue to threaten the world through malevolence power as one of the last super potentials on Earth, only to succumb to the King of the South – until the end of days.
Dedicated to Ulka Mak and her journey to freedom, while fleeing her home, a war-torn Ukraine.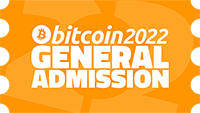 ★ THE LARGEST BITCOIN EVENT IN HISTORY WELCOMES YOU TO MIAMI BEACH ★
Bitcoin 2021 was the biggest Bitcoin event in history with a sold-out crowd of 12,000 attendees. In 2022, we'll bring together over 35,000 Bitcoiners from around the world, as we work to accelerate hyperbitcoinization.
With headliners such as Jack Dorsey, Nick Szabo, Michael Saylor, Cynthia Lummis and Tony Hawk, Bitcoin 2021 set the stage for an even better 2022. Join us as we take this event to the moon.
‍
April 6: Industry Day
April 7: Main Conference (Day 1)
‍April 8: Main Conference (Day 2)
‍April 9: Sound Money Fest
THE VENUE
Miami Beach Convention Center
1901 Convention Center Dr.,
Miami Beach, FL, 33139, USA
Located in the heart of Miami Beach, the Miami Beach Convention Center is a world-class event space with capacity for over 100,000 people. MBCC is a global destination and has played host to some of the largest gatherings in the world.
From unforgettable nightlife to beautiful beaches, the venue and destination were chosen to provide Bitcoin 2022 attendees with a once-in-a-lifetime experience.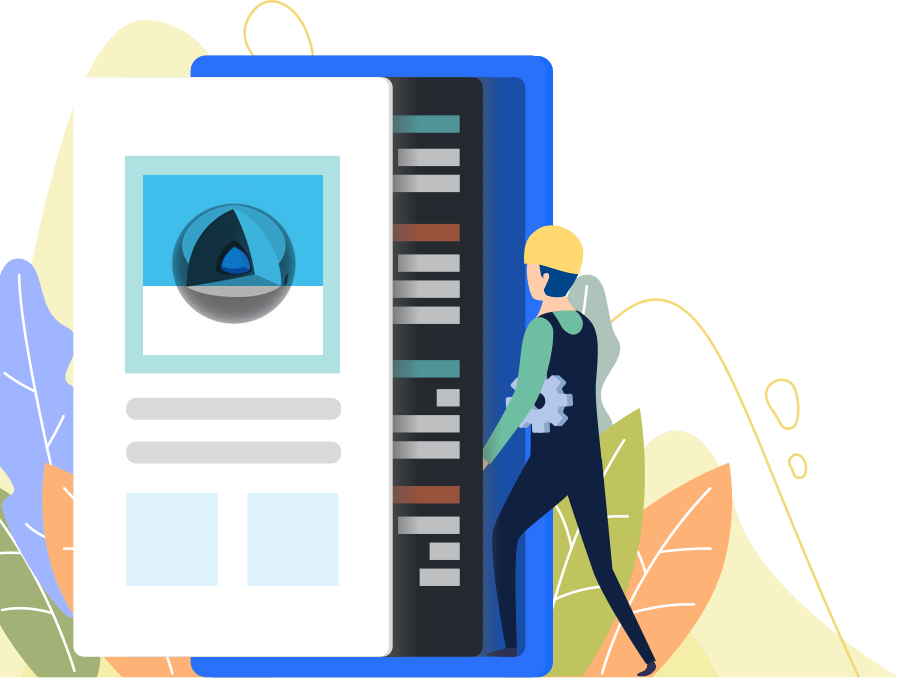 Have an Art Project in mind that you feel would make a cool NFT?
Currently accepting submissions from Musicians, Beat producers, Film makers, Graphic designers, Graffiti writers, Street artists, and all content creators who would like their digital content tokenized onto the Metaverse. Ask TechMental about Turnkey NFT Collections.