TechMental Media | Blockchain | Domains | Hosting | SSL
TechMental has built a reputation for designing, networking and hosting Internet properties for over two decades. The Web has evolved from the dark days of 14K Chatrooms into a Meta Data Universe of complexity that demands only the highest form of security to insure data privacy.
Innovators from across the globe are developing an entire new spectrum of Decentralized Applications including Gaming, Social, and Art Marketing dApps on Ethereum, EOS, KIN and TRON based Blockchains.
Case in point, ERC-721 is an open standard that describes how to build non-fungible or unique tokens on the Ethereum blockchain. Potentially this avant-garde technology opens the doors to decentralize opportunities where one can manifest rare and collectible assets that are unique from one another. Graphic Artists, Web Designers and Programmers have an array of fresh new tools to conceptualize, create and capitalize their artistry on quantum levels the World Wide Web is on the cusp of discovering.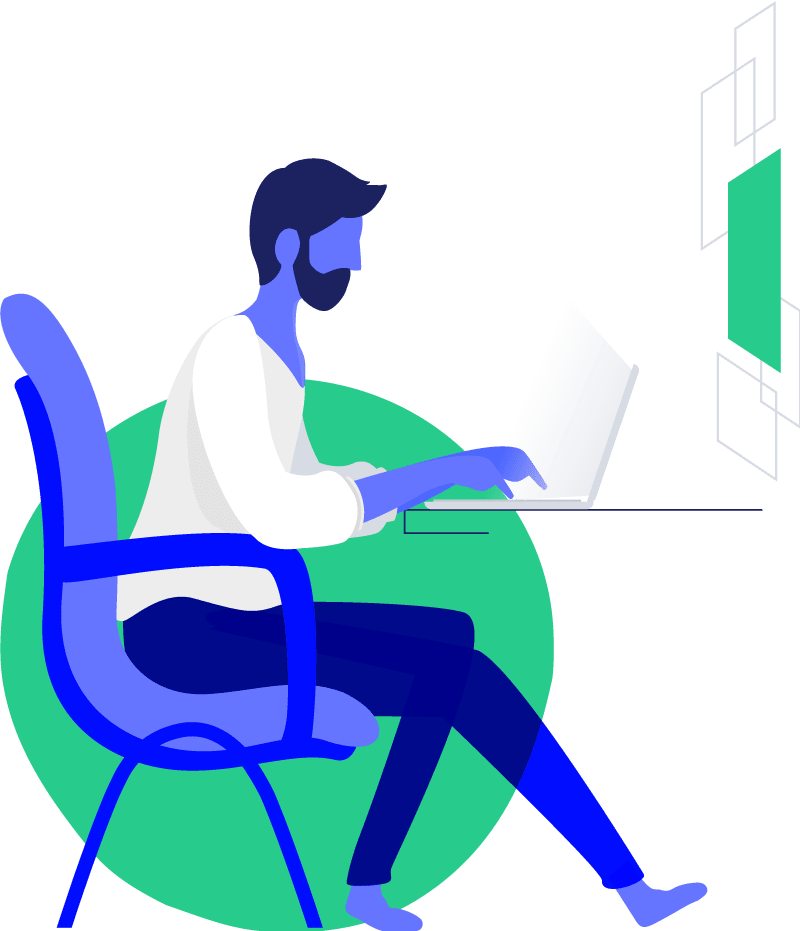 Porsche 'First' To Test Blockchain Technology For Cars.
According to Porsche, Blockchain features could speed up the process of opening and locking the car with an app by 6 times. This is made possible when "the car becomes part of the Blockchain, making a direct offline connection possible – that is, without diversion through a server".
–Financial strategist for Porsche, Oliver Döring
World Bank and Australia's Largest Bank Issue Bond Exclusively Through Blockchain
The A$100 million ($73.16 million) deal entails two-year bonds that will settle August 28 and have been priced to yield a 2.251 percent return. The "Blockchain Operated New Debt Instrument", is being hailed by the participants as a milestone in automating decades-old bond issuance and sales practices.
–CBA executive general manager, James Wall
MIT Technology
The world needs blockchains that blend idealism with pragmatism. Zero-knowledge proofs, a mind-bending mathematical approach to information privacy, can be integrated into all sorts of business transactions.
— Amber Baldet
Has Cryptography been destined for mankind all-along?
"Cryptographical solutions might with great propriety be introduced into academies as the means of giving tone to the most important of the powers of the mind."
— Edgar Allen Poe
PORTFOLIO
Manage your diversified portfolio of digital assets.
EXCHANGE
A seamless, one-click, exchange experience.
WALLET
BTC, ETH, LTC, BCH, Dash and over 85 more.
Exodus is available for Windows, Mac and Linux.