TechMental Media | Crypto ART | ENS / DNS Domains | WEB Hosting
TechMental has built a reputation for designing, networking and hosting Internet properties for over two decades. The Web has evolved from the dark days of 14K Chatrooms into a Meta Data Universe of complexity that demands only the highest form of security to insure data privacy.
Innovators from across the globe are developing an entire new spectrum of Decentralized Applications including Gaming, Social, and Art Marketing dApps on Ethereum, EOS, KIN and TRON based Blockchains.
Case in point, ERC-721 is an open standard that describes how to build non-fungible or unique tokens on the Ethereum blockchain. Potentially this avant-garde technology opens the doors to decentralize opportunities where one can manifest rare and collectible assets that are unique from one another. Graphic Artists, Web Designers and Programmers have an array of fresh new tools to conceptualize, create and capitalize their artistry on quantum levels the World Wide Web is on the cusp of discovering.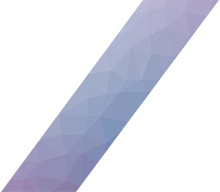 ELETRONIQ | CRYPTO ART
This art piece celebrates underground electronic music female artists. Hiltronix is a versatile DJ stationed in Miami, Florida – with an unparalleled turntable skill set. Her mixes encompass a dark shadow of electric impulses that range from Electro, Synth Pop, Hip Hop, and Freestyle. Hiltronix music iQ is a mere reflection of her in-depth collection of vinyl records. (By supporting the adoption of this token you will be receive an exclusive Hiltronix DJ set via MP3).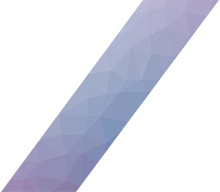 MERMAID HANGOVER | CRYPTO ART
From the depths of the Atlantic surfaces a creature of nautical desire. She sleeps through storms and hunts by night, her appetite for flesh is as legendary as pirate lore. Dreams of ancient worlds and distant lovers haunt serenity, as lightning rattles empty flasks of Caribbean spirits. An encrypted map to secret treasures of a golden fleece is sunk deep in the gallows of an ocean bed. Who will unearth her sacred chest – naturally bare to the naked eye, yet shines like Northern stars when planets align?
PORTFOLIO
Manage your diversified portfolio of digital assets.
EXCHANGE
A seamless, one-click, exchange experience.
WALLET
BTC, ETH, LTC, BCH, Dash and over 85 more.
Exodus is available for Windows, Mac and Linux.