#CRYPTOART
TOKENMENTAL COLLECTION
Miami Web3 agency that procures #TechEquity through elaborate styles of mediums and cryptic vocations, seemingly projected through an array of authentic tokenized media.
ART TECH MUSIC | CRYPTO ARTISTS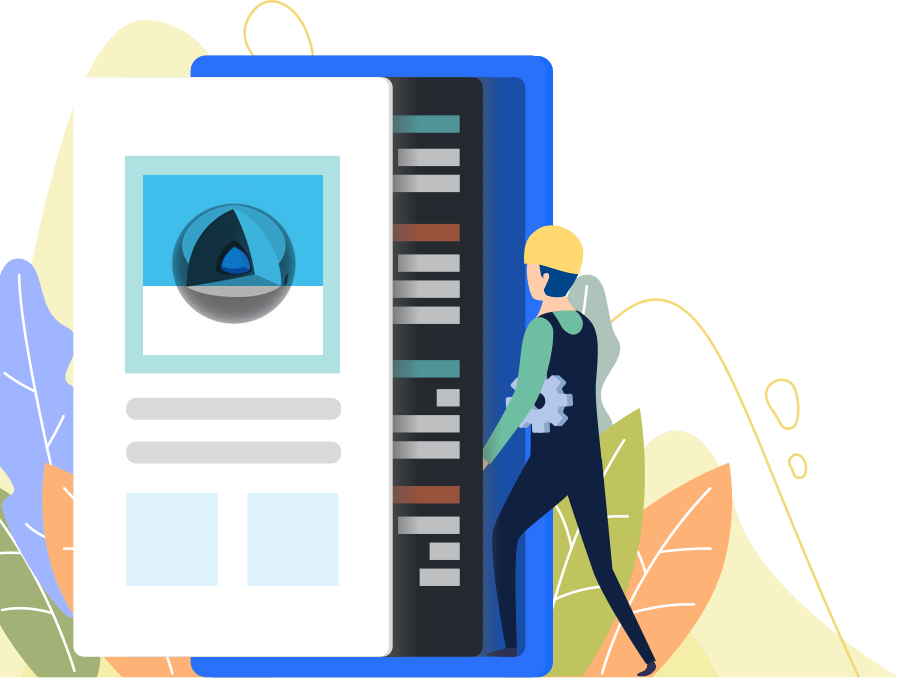 Have an Art Project in mind that you feel would make a cool NFT?
Currently accepting submissions from Musicians, Beat producers, Film makers, Graphic designers, Graffiti writers, Street artists, and all content creators who would like their digital content tokenized onto the Metaverse. Ask TechMental about Turnkey NFT Collections.