TechMental Media | Bitcoin Exchange | Domains | Hosting | SSL
TechMentaL Media has built a reputation for designing, networking and hosting Internet properties for over two decades. The Web has evolved since the golden years of Audio Galaxy into a Meta Data Universe of complexity that demands only the highest form of security to insure data privacy. Decentralized Apps (dApps) are in the forefront of said technologies through quantum encryption. Innovators from across the globe are currently developing (dApps) on a Blockchain Ecosystem where a simple text to a friend will be protected the same way you would send digital currency from point A to point B with absolutely no 3rd party interference.
Hosting Services
Domain Services
Get your assets in gear!!
Blockchains can also be a shared, immutable ledger that facilitates the process of recording transactions and tracking assets in a business network. An asset can be tangible (a house, a car, cash, land) or intangible (intellectual property, patents, copyrights, branding). Virtually anything of value can be tracked and traded on a blockchain network, reducing risk and cutting costs for all involved.
- Edgar Allan Poe
"Cryptographical solutions might with great propriety be introduced into academies as the means of giving tone to the most important of the powers of the mind."
ARTSYPROPERTY.COM
BISCAYNERESTAURANTS.COM
BISCAYNEBODEGA.COM
BITCOINBODEGA.COM
BRIGHTLINECAFE.COM
BRIGHTLINESTATION.COM
BTCDANCERS.COM
KEYBISCAYNEMARINA.COM
KEYBISCAYNEMARINE.COM
LATINCAFE.NET
LATINCAFE2000.NET
MIAMIBODEGA.COM
SOUTHBEACHBITCOIN.COM
WYNWOODARTISTS.COM
WYNWOODBITCOIN.COM
WYNWOODBODEGA.COM
WYNWOODPARK.COM
WYNWOODPARKING.COM
ZINEBODEGA.COM
Blockchain is a public record of transactions. It's also distributed, so instead of one person controlling everything, there are thousands of computers around the world connected to a network, and these thousands of computers together come to an agreement on which transactions are valid.
Whenever someone makes a transaction, it is broadcasted to the network, and the computers run complex algorithms to determine if the transaction is valid. If it is, they add it to the record of transactions, linking it to the previous transaction. This chain of linked transactions is known as the blockchain. Since the transactions all reference the one before them, you can figure out which ones came first, thus ordering them.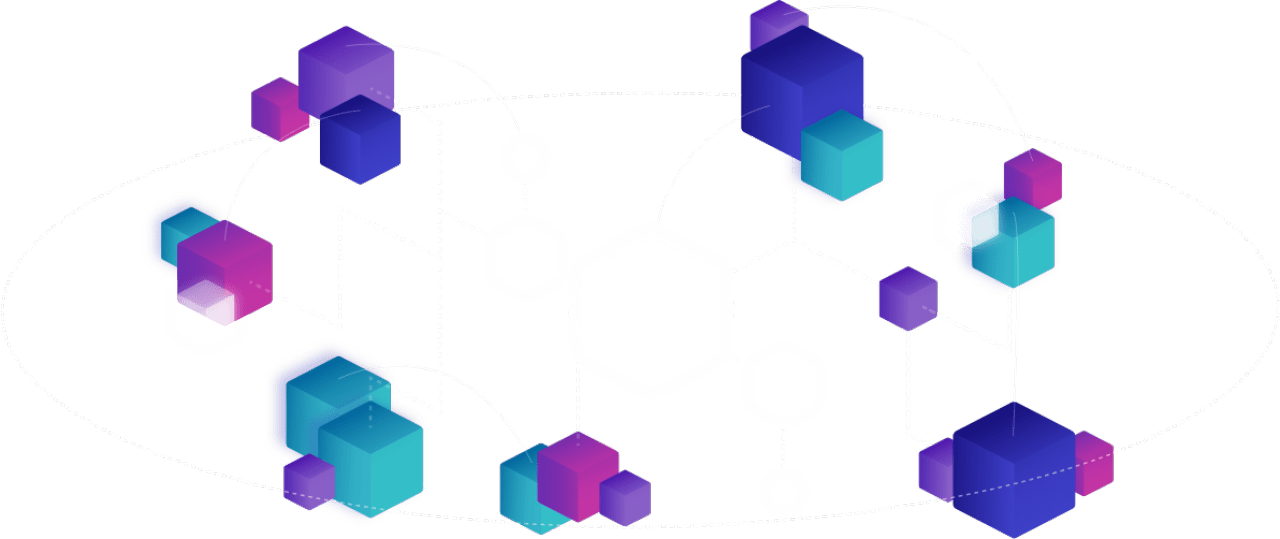 Need Consulting? Contact Us Now!